Archive for October, 2008
I was going thru my old cd's tonight and came across this song…. its funny it was always my favorite and now seems to fit me like a glove…..
You really should download this one… her voice is beautiful…
Unglamorous…
Lori McKenna
Understated, overrated site - carnival ride
Curtains faded, thread bare rugs real nice -the baby stayed up all night
How wonderful rhinestones on black satin shoes
How beautiful the one's I never get to use
No frills, no fuss, perfectly us - unglamorous
Frozen dinner,chilly glass of wine - tastes just fine
Two bread winners, five kids in short time -with eyes just like mine
How wonderful crowded dinners at the kitchen table
How beautiful one tv set - no cable
No frills, no fuss, perfectly us - unglamorous
No diamonds in our bathtub rings
Peanut butter on everything…….
No frills, no fuss - unglamorous
Unglamorous
How wonderful a gravel road leading to a front door
How beautiful old wool socks on a bedroom floor
No frills, no fuss, perfectly us -unglamorous
Unglamorous
Unglamorous
Funny the things our kids say that when you step back and look at them have such big meanings. Yesterday in the height of the afternoon chaos Bee told me she wished the whole world were a trampoline.. I giggled, and Im sure said something profound like um-hum or cool. You know I was parenting… but not really. I was present, but my mind was elsewhere doing dishes or laundry or breaking up fights or worrying or whatever.. but it wasnt there. She said look how high I can jump mom… watch me…. watch me… And she did she jumped so high, without reservation, without fear because she knew if she fell on the trampoline she would bounce. She had that safety net to catch her fall and in knowing that it made her jump higher and faster… try things that she previously thought she couldnt do.


I watched her soar and thought about how right she was… how much more we would each do if there was no fear of failure, or if the failure wouldnt break you but only teach you how to do it correctly. If we really accepted that this life is all a lesson to be learned and that sometimes each of us will take a bad bounce.


Im really trying to be concious of enjoying more… and maybe even to trying more… it cant hurt that bad can it?

I once was… really… I use to be.. or is it used to be… who knows.. anyway.. I once was. I was a California girl living in a California world… furnished with California friends and even a California divorce…. I know it sounds cliche but its true. I had a job I hated but a life I thought I loved. Operative word here is thought. I was at a point in my life that I was done with a lot of things.. one of them being men… not in the ok Im not going to date anymore kind… it was the I HATE THEM… NO MORE… NO WAY…. God is funny sometimes as we all know.
My friend at work suggested that I call her brother… hilarious. Her brother that lived a mere 600 miles away.. in Utah no less… think like the middle of Utah.. the center.. ha.. um the sticks…. small town?….. nowhereland….. (funny funny I live there now) her brother that by the looks of the photo on her wall was a complete and total dork. Honestly, I was not into khaki pants and glasses…and a clean shaven face? O my. I was not into any of it. He was not only not my type… but way not my type and way WAY far away…. but I figured Id humor her. She called him… explained the rather funny situation and he said he'd hang up and call back because a girl shouldnt call a guy first… Chivalry???? Seriously???? Where on earth did he come from?
(Here is Tamra, friend turned sister in law)


He called back and we talked. And we talked and we talked some more. And some more even. It was wierd. I was blunt. I held no punches… I laid it all on the line. I didnt care if it wasnt pretty… it was simply where I was in life. Broken. Burnt. Angry. Sad. I figured I'd never see him.. ever. I figured it was simply someone to bounce my words off of. I figured wrong. Within days, or dare I say hours….whos to know because I dont remember hanging up the phone except to take the biggins to school or to shower… within whatever.. I knew. He was the piece, he was the one, he was the reason that I didnt know I didnt have. He was the biggest cliche of all… he was my true love. WHAT? HONESTLY…. back to reality Kell, you hate men… remember? O yes, but he was different… the ying to my yang.. all that crapola… yep all of it.. it was him. Him and so much more.
And the story… the story of Austin will have to wait… but lets just say… duster, late night…. middle of Nevada… begining of the story…. whatever…
dang him. it was him. He smirks about it now, I think he knew.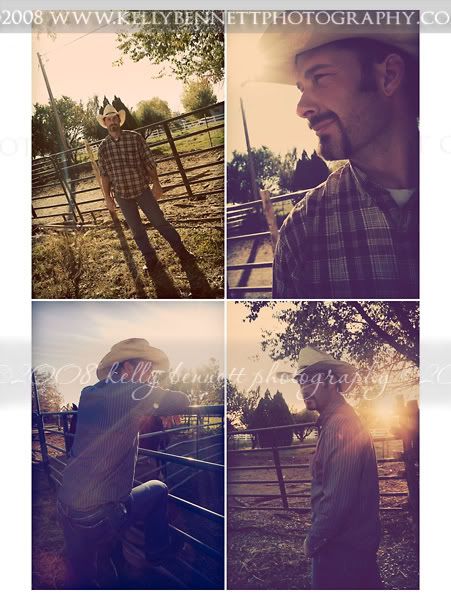 And to my surprise, he didnt show up in khakis… or dockers or anything that my stuffy self thought he would show up in… He was rough and rugged… and opened my door… and finished my sentences… and well I wasnt prepared to be attracted altho it didnt matter because I was already so so in love. I know. I cant explain it. But I was.
So sometimes I wonder about how I got here…. to all of this… to days I spend chasing many many babies…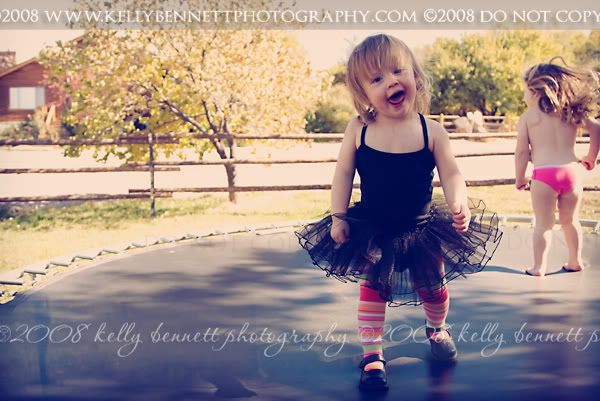 And these are the days… sometimes the level of noise gets to me… or the fear of the uncertanty of not only our world but our lives. Sometimes I let myself slip.. go there… sometimes I get angry… and think WHAT???? What the heck is this…………………………………………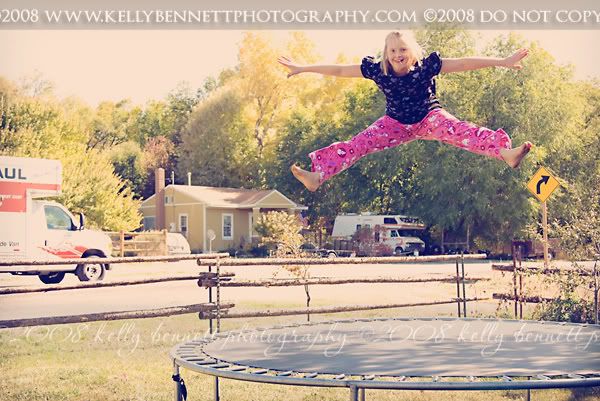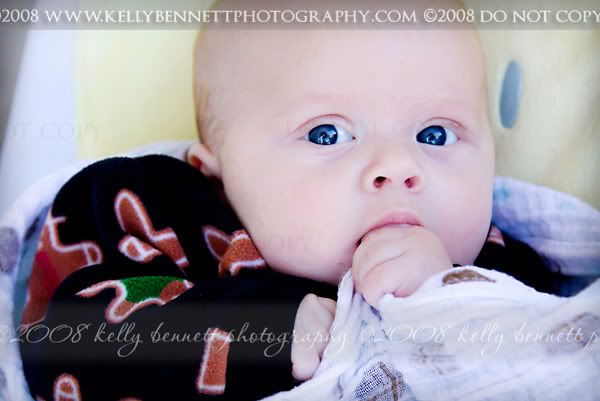 this is my life… it is… and I savor every moment…. i do…
and I thank God for it all… especially for waterproof paint…..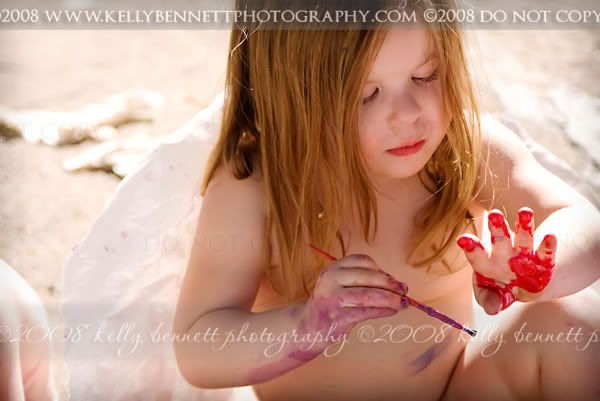 Im not always honest on my blog.. well let me rephrase that… I am not always completely open.. I have my moments where I think .. if I write that what will people think? What will they say? I have moments where I am consumed by the appearances of life rather than the reality of it… and yet we are all living in the reality right?
We all have our faults.. we all have our issues… we all are in fact dare I say human? This is all about learning and growing and well, figuring it all out. It is a challenge every day… the balance of right and wrong and teaching our children about it all. I feel greatfull to be experiencing it all even if I cant spell greatfull right…. I feel honored to be my childrens mom, thankfull to be my husbands wife…. I have some amazing people in my life both around me and not and I am indebted to them. I am lucky to have family that I consider my best of friends.
I had a wild wild dream the other night… crazy wild…. the kind of dreams that you wake from and think…………………. what?????????? why????????????? huh??????????????
but in my dream there was a message… and I guess its time to listen…
Let go…… let God.
Let go……. let God.
Im listening… I promise… I really am.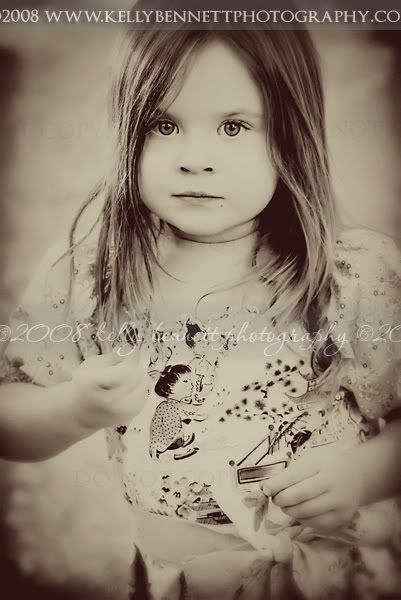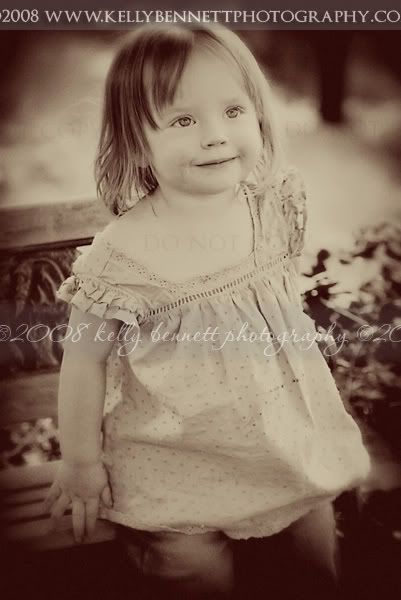 tomorrow she will be three…… little miss A… the biggest of the littles…. The little wild one, she keeps me in stiches with her jokes… and her comentary on life and well, just her in general. She is a little bit of me and a little bit of J and well a whole lot of her….. we are just so in love with her…


She loves everything pink, anything muddy and thinks Cinderella is the best person on the planet… her dad is her hero and she has a big crush on Dan Bennett…. she refuses to eat anything green, and thinks clothes are optional…
Mason says she is very beautiful and she loves board games (how sweet)
We love you miss A…… thank you so much for being you… Happy Birthday Honey!!!!!!!