My o my Karlee do you know how much we all love you? Do you know how proud we are of you, how much potential that your little body possesses? We love to watch you dance, to see you soar and can only hope that the years ahead bring much of this……
I already know that they will…………….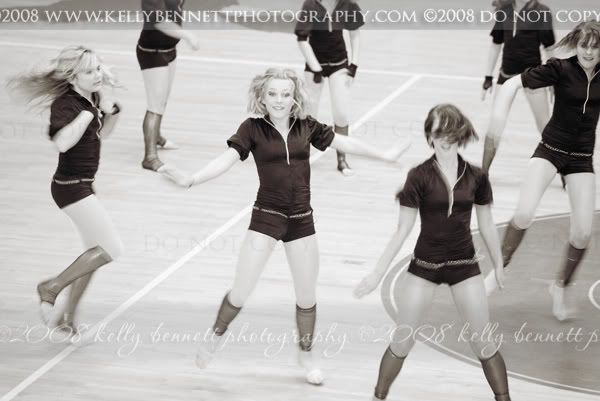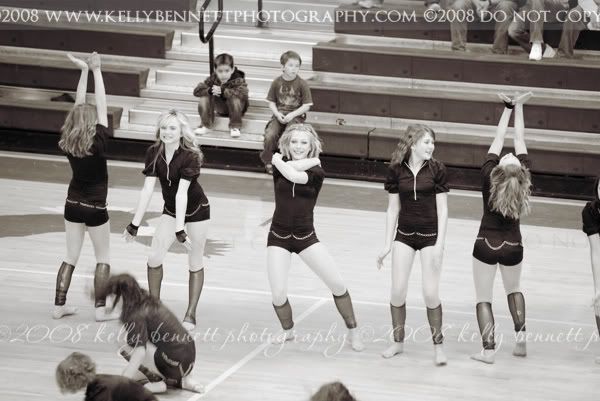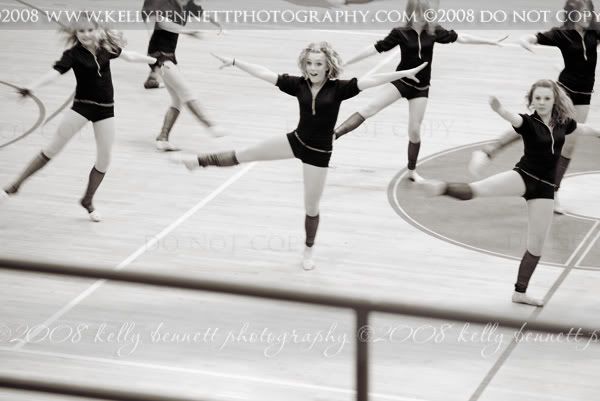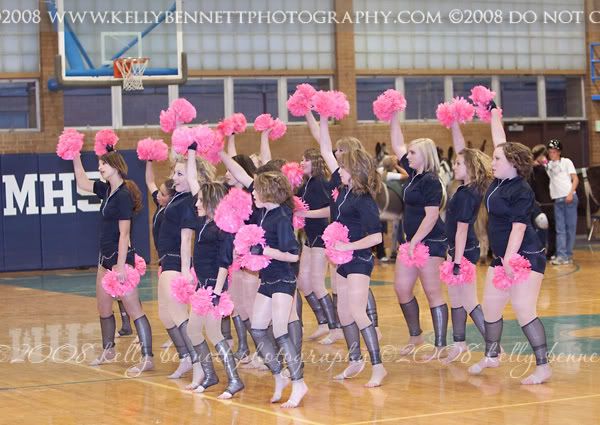 You realize how amazing you are right? You realize that you deserve nothing but the best….You realize that you are one of a kind…
I hope you do and if you have questions………….
call me…
or send me some crazy text all in your lingo………
and I will remind you…
that you…………..yes YOU………are ONE of a kind………..
and that we all
think you are amazing………..
and we are all
sooooooooo
proud.